Complete, comprehensive medical care and preventative health services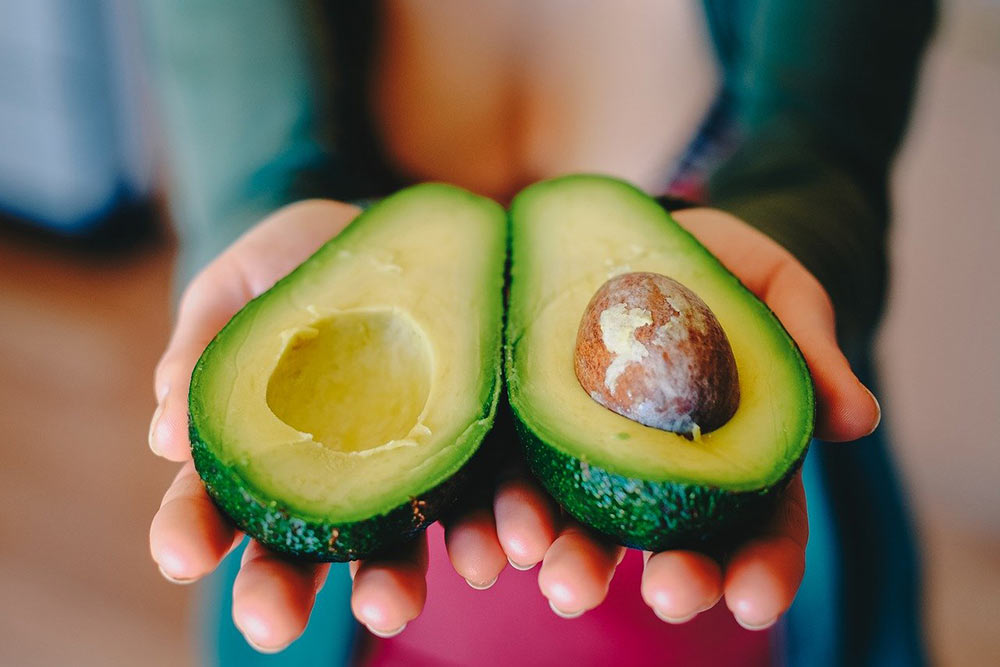 Plant-Based Resources
Our goal is to provide you with resources to ensure your nutrition and health are optimal. If you are interested in starting a Plant-based diet, we highly recommend consulting with Doctor Cvengros or Doctor Munoz to address any concerns or issues specific to your health.
To set up your appointment, text or call us at 773-755-2600.
http://www.forksoverknives.com
Documentary Forks Over Knives examines the profound claim that most, if not all, of the degenerative diseases that afflict us can be controlled, or even reversed, by rejecting animal-based and processed foods.
Eating You Alive — Extended trailer for feature-length documentary revealing the truth behind why Americans are so sick and what we can do about it.
Schedule your appointment
Text or Call us
773-755-2600
We appreciate and thank you for trusting in us.  We pride ourselves in helping our patients in person or over the phone. 
If you are a new patient, please review this page with preparation steps. We look forward to seeing you in the office and helping you achieve your health goals.